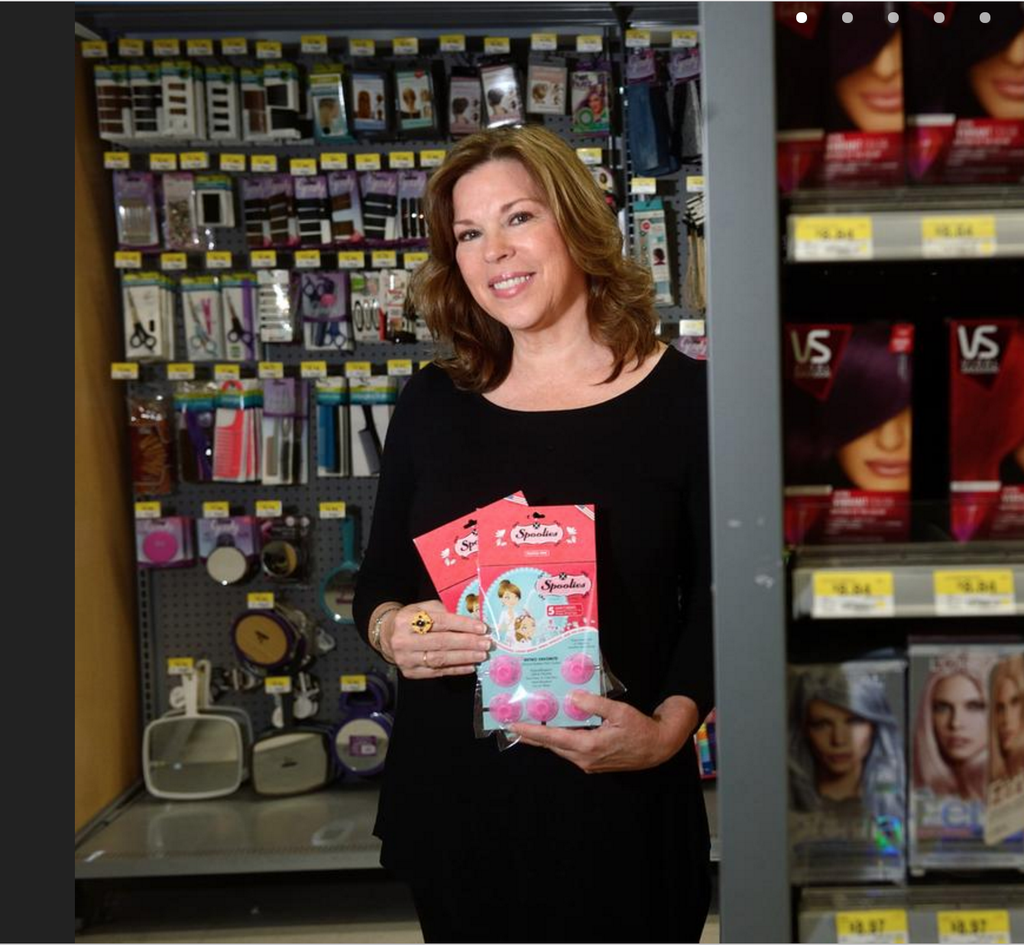 The O.C. Register published an article about Spoolies and our relationship with Walmart stores. We are currently in over 400 Walmart stores and next year we will have more presence. If you want to read the article and see the photos, here is the link:
http://www.ocregister.com/articles/spoolies-729912-wal-mart.html
Such a great opportunity to have our story in the local Orange County Register newspaper, since Spoolies are made in San Clemente, California.